The commercial industry primarily involves manufacturers who sell direct to the end-user. This industry includes fire safety and prevention, cleaning equipment, medical products, and power tools and equipment, etc. We offer engineered precision parts and components with casting, stamping, forging.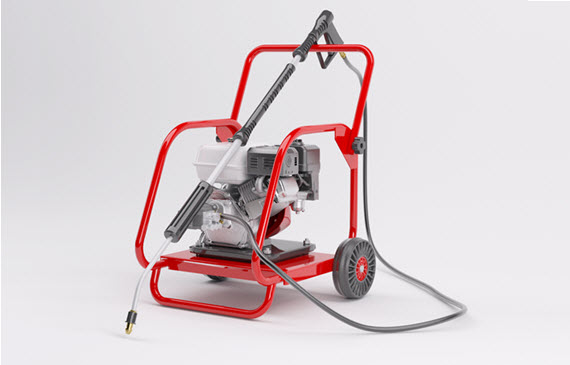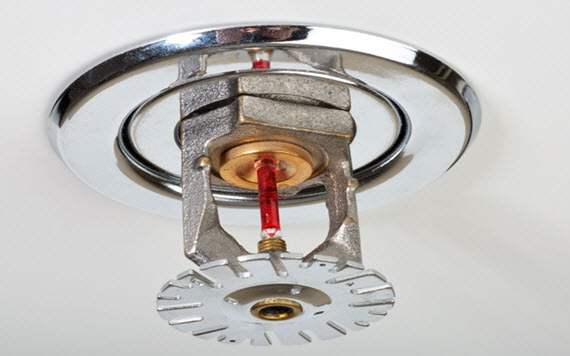 Fire safety and prevention industry requires safety-critical components made with specific materials needed to withstand severe temperatures and harsh environments. We supply components utilized in sprinklers, fire alarms, metering and detection systems, and valves.
Commercial furniture industry requires die casting, extrusion, table tops. We supply castings and extrusions with secondary operations; we also provide sub-assembly and custom packaging .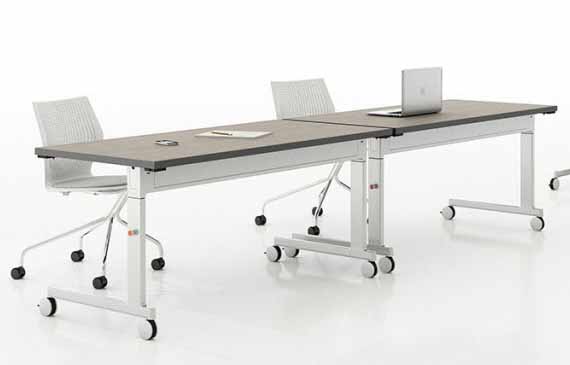 Fire Safety & Prevention Sub-assemblies
Cleaning Equipment
Outdoor Recreation Products
Commercial Furniture
Metering & Detection System Sub-assemblies