Specialty Bolts and Fasteners
One of the niche is that we provide specialty-non standard bolts and fasteners. Material can be steel, copper, brass, nylon etc., we have helped our customers solve problem applications. Lengths can be up to 72 inches.
If your company has a need for specialty fasteners, we can help you determine your exact needs and get you a quote.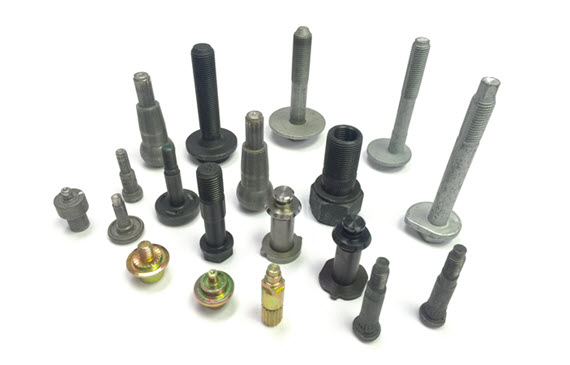 Fittings
We manufacture and provide A-type steel connectors, A-type nylon tube quick connectors, A-type copper quick connectors, steel cutting ring connectors, copper cutting ring connectors, hydraulic hose connectors, PU hose, Nylon hose, rubber hose, oil cooler elbows, cpvc stainless steel transition fittings etc.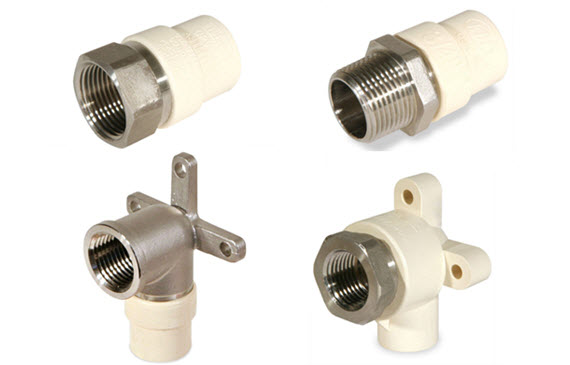 Our Internal Resources for Die Casting, Investment casting, Forging and Sand Casting